Luncheon and Evening Monthly Meetings
Most meeting programs are open to the general public.  You do not need to be a member of AAUW to attend.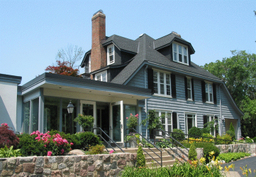 Unless otherwise noted, our monthly meetings are held on the third Wednesday of the month
at the Ann Arbor City Club,
1830 Washtenaw Avenue, Ann Arbor.
Parking is plentiful.
Luncheon programs
♦  Lunch price varies from about $15 to about $25
♦  Pre-registration is required for the lunch meal  Call or email Ronnie Shapiro (734-995-4282) at least ten days before the event.  Most meals offer a vegetarian choice.
♦  Socializing begins at 11:30 a.m.; luncheon is served at 12:00, and the program starts at 12:30.
♦  There is no charge or pre-registration for attending only the program
Evening programs
Evening programs usually occur twice a year; watch our home page or Facebook page for details

---