This month from AAUW's National Office
---
Fair Pay
AAUW Report (September 2017): "The Simple Truth"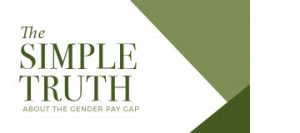 Gender pay gap progress has stalled in recent years.  If change continues at the slower rate seen since 2001, women will not reach pay equity with men until 2119.
This report goes beyond the widely reported 80 percent statistic. It explains the pay gap in the United States; how it affects women of all ages, races, and education levels; and what you can do to close it. 
Common Questions and Misconceptions about the Pay Gap
Visit AAUW National's Advocacy web page
---
Fellowships and Grants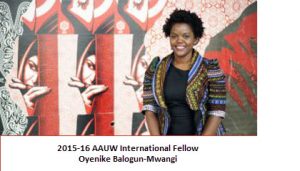 AAUW-National offers six kinds of fellowships and grants for:
— Graduate Study
— Career Development
— Community Action
Different fellowships and grants have different deadlines. The earliest is November 15, 2017.
Visit AAUW-National's Fellowship and Grant web page.
Also, visit AAUW-Ann Arbor's web page on Local Scholarships.
---