CEW (Center of Education for Women) Scholars: 
2013/14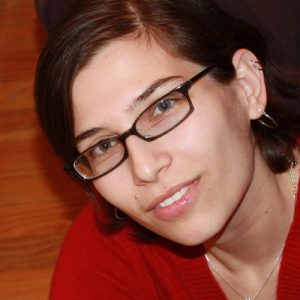 At the time of her AAUW scholarship award, Molly was a PhD student at the U of M School of Education's Center for the Study of Higher and Post-secondary Education.  Since receiving the scholarship, she has attained Doctoral Candidate status, co-edited a textbook, and published several papers.
Her specialization is higher education policy and in particular, she is "interested in using policy levers to improve access to the tremendous stores of knowledge and information that universities produce."
She comes to the program with experience as a literary agent and librarian. Molly is also an avid bicyclist and served on the board of Common Cycle, a local non-profit organization supporting local cycling.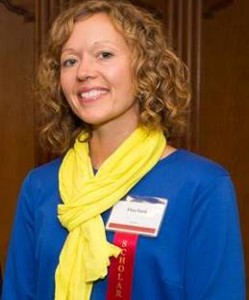 Elisa Dack's scholarship helped her to complete a B.A.Sc. degree at The University of Michigan in Dental Hygiene. 
She later was the second-place recipient of the American Association of Public Health Dentistry's Dental Hygiene Student Merit Award for Outstanding Achievement in Community Health Dentistry, for her research and activism regarding fluoride levels in the drinking water of West Branch, Michigan.