Evening Program:  A Tribute to Rosie
& Branch Annual Meeting
April 18, 2018 – 7:00 pm Meeting, 7:30 pm Program
Ann Arbor City Club – 1830 Washtenaw Avenue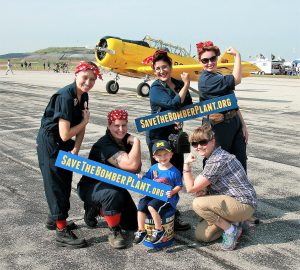 A presentation by "Tribute Rosies," local women who perform the stories of the iconic women with the "Can Do" attitude of World War II era American industry, as part of a fundraising effort to preserve the Willow Run bomber plant.
Tribute Rosies web page
Tribute Rosies Facebook page
The program at 7:30 will be preceded at 7:00 by the Branch Annual Meeting, including a vote on bylaws and 2018 officers.
---
Luncheon Program:  Spring Celebration

May 16, 2018 – 11:00 am Luncheon, 11:30 Program
Polo Fields Washtenaw
2995 Packard Road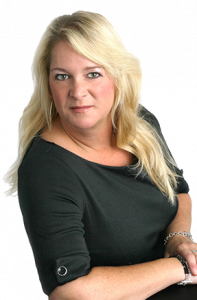 Advanced reservations are required for this event.
Our speaker will be Theresa Flores, founder of Traffick Free and SOAP (Save Our Adolescents from Prostitution).
Also, Branch awards will be presented.
---
Book Donations Accepted
for our 66th Annual Used Book Sale

Mondays, Thursdays, and Saturdays


June 18, 2018 through July 28, 2018




Veterans Memorial Ice Arena




2150 Jackson Ave, Ann Arbor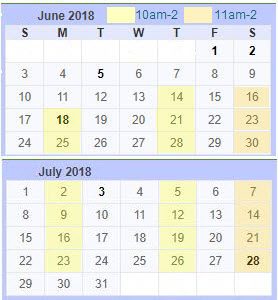 Please, no vhs tapes, audio cassettes, records, magazines, maps,
encyclopedias, textbooks, pamphlets or retired library books.
Tax-deductible.  Pickup available.  Click here for more.
---
66th Annual Used Book Sale

September 7-9
Washtenaw Community College